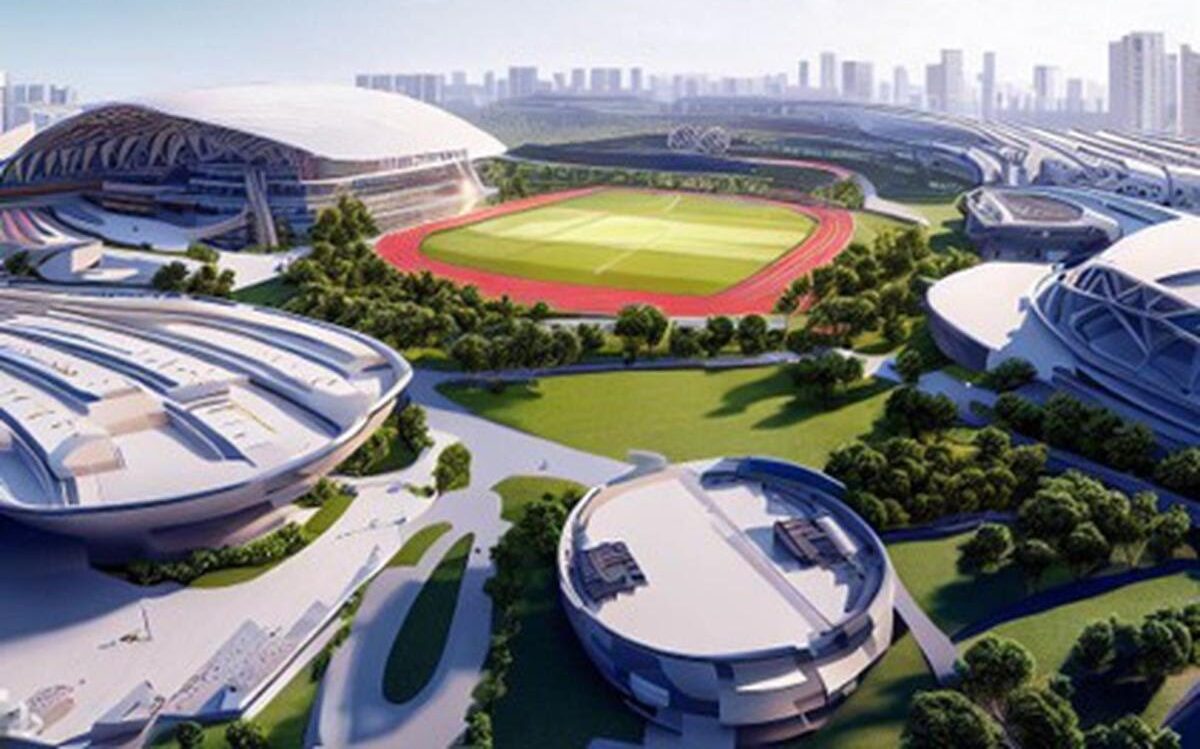 Chennai – Semmanchery known for being an IT hub. is going to be a global sports city where regional, national, and international tournaments can be held.
The sports city is likely to have a large stadium, multiple football grounds, athletic tracks, an Olympic-size swimming pool, and a velodrome, among others.
On the outskirts of Chennai near Semmancheri, a Global Sports City is anticipated to be built, as the DMK administration declared during the most recent budget session. According to sources, the Chennai Metropolitan Development Authority (CMDA) is putting the finishing touches on the site and will shortly submit a thorough project report.
Semmmancheri, Kuthambakkam, and Vandalur were reportedly the three locations that the CMDA considered. The change happened when CMDA representatives and Sports Minister Udhayanidhi Stalin met in July.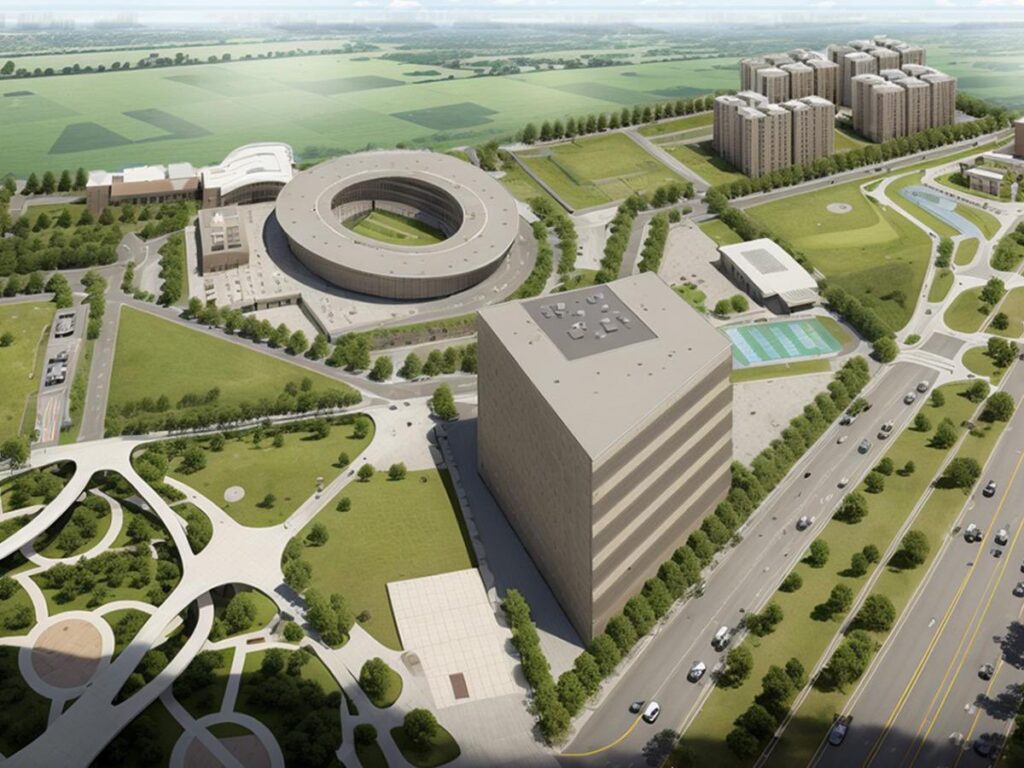 A big stadium, several football fields, running tracks, an Olympic-size swimming pool, and a velodrome (a stadium with a banked cycle track), among other facilities, are likely to be found in the sports city. A top-notch athletic infrastructure that can accommodate regional, national, and international competitions as well as the nationwide training of athletes has been envisioned.
The Sports Development Authority of Tamil Nadu initially planned to build a huge sports city on 500 acres in the Tiruporur Taluk, complete with sporting facilities that met world standards. A tender for the creation of a techno-economic feasibility report has been released by the Tamil Nadu Industrial Development Corporation (TIDCO).
The research was ordered by TIDCO last year in preparation for building the facility. The project was set to take place close to Thiruvidanthai, on the ECR around 30 km south of Chennai. The project site was located on 3,000 acres of public property between ECR and Old Mahabalipuram Road, where the AIADMK administration had intended to construct an administrative city in 2003. Later, TIDCO abandoned the project, and the CMDA eventually took over.