Construction & Contracts :
Delivering turnkey solutions on construction
We provide a full slate of construction and contract services for residential and commercial developments ranging from residential apartments, villas, schools, hospitals, office buildings to large regional retail and business centers. Our site engineers draw from a seamless integration of planning, zoning, and permitting, utility, engineering and environmental expertise to help clients develop buildings and campuses that are both good neighbours and well-designed facilities.
 Our development specialists work with a vast range of international developers, landowners and local authorities to deliver financially viable Retail development projects ranging in size and complexity, while identifying and capitalising on global development opportunities. Our services for retail development include from site engineering, surveying, site/water analysis to legal, mechanical & electrical engineering and construction management.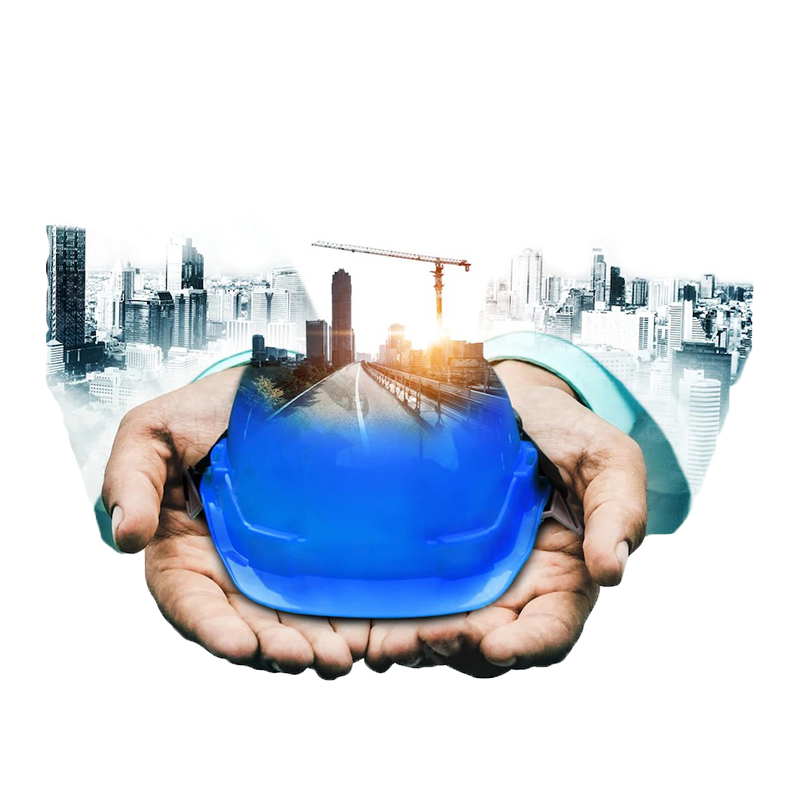 End to End solutions on industrial construction
Our company is focused on designing, contracting and developing Industrial Construction & Warehouses. Our associated specialist team of expert design engineers delivers the latest innovative technology in Structural Engineering and a variety of designs, excellent quality control and specialized services – We offer our customers the most economical and stable structures available in the market.
Gofar has been envisioned to serve with a purpose and to deliver with a missionary zeal. We are here to serve our clients across the sectors like Manufacturing, Logistics, E-commerce, FMCG & Retail. We intend to go full-scale with warehousing construction contracts across the nation. We accept it as a responsibility and are duty bound for the timely and quality delivery of the same. With our strength in Development Execution, we intend to take in our stride the opportunities and challenges that lie ahead of us.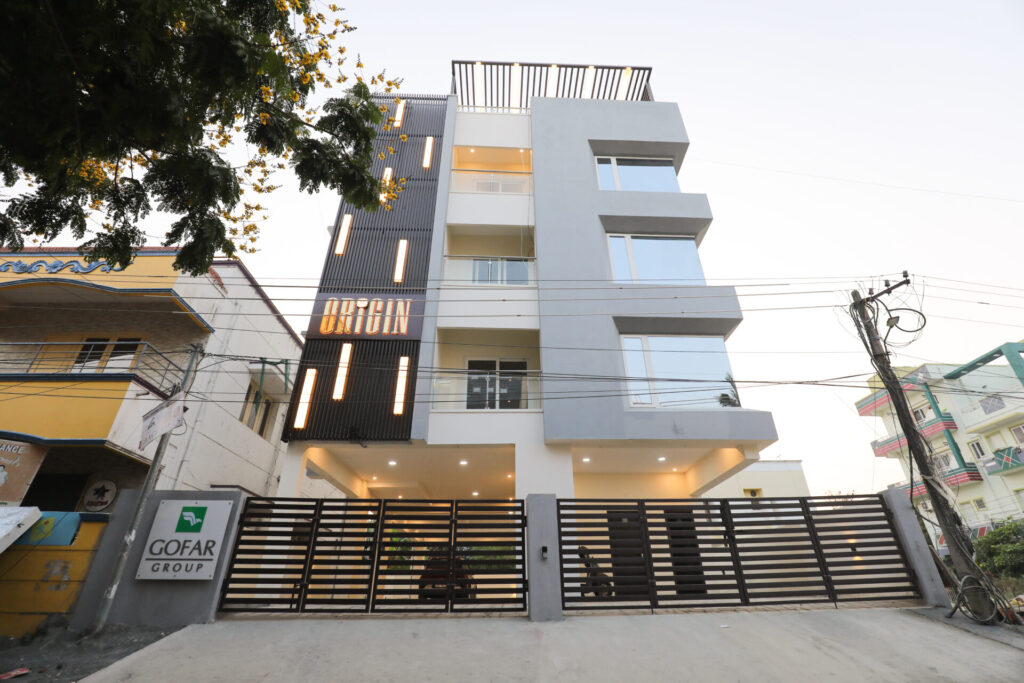 Affordable Luxury at its finest shape
We crafted this piece of aesthetic finesse with 6 2BHK units enhanced with quality brands and products and made available at every chance of affordability
A Cluster of Retail Elegance
We constructed this one stop retail mini mall at one of the most prominent hotspot locations of Chennai with the ideology of tenancy returns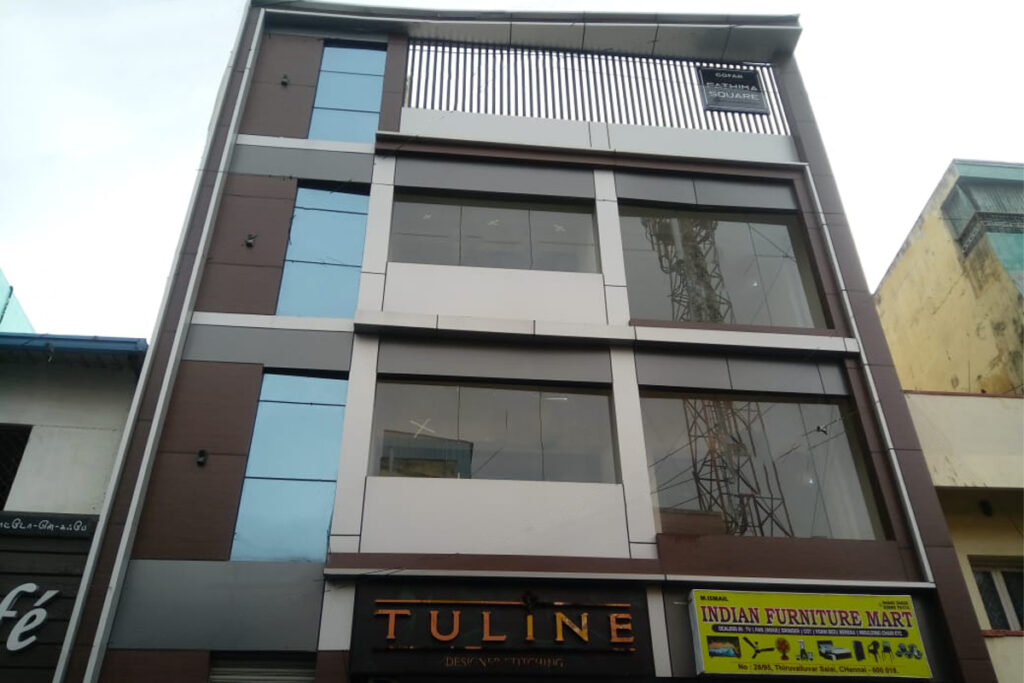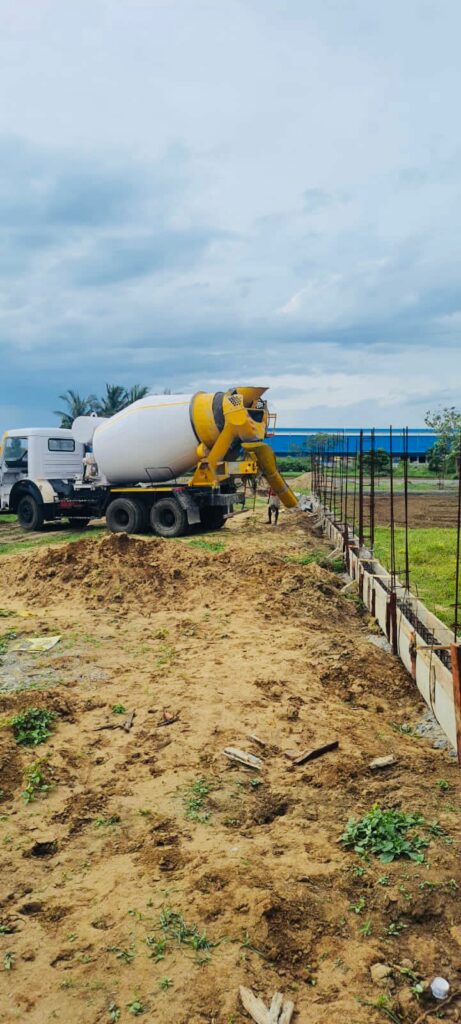 Boundary Wall for the industrial purpose has been done in Chennai.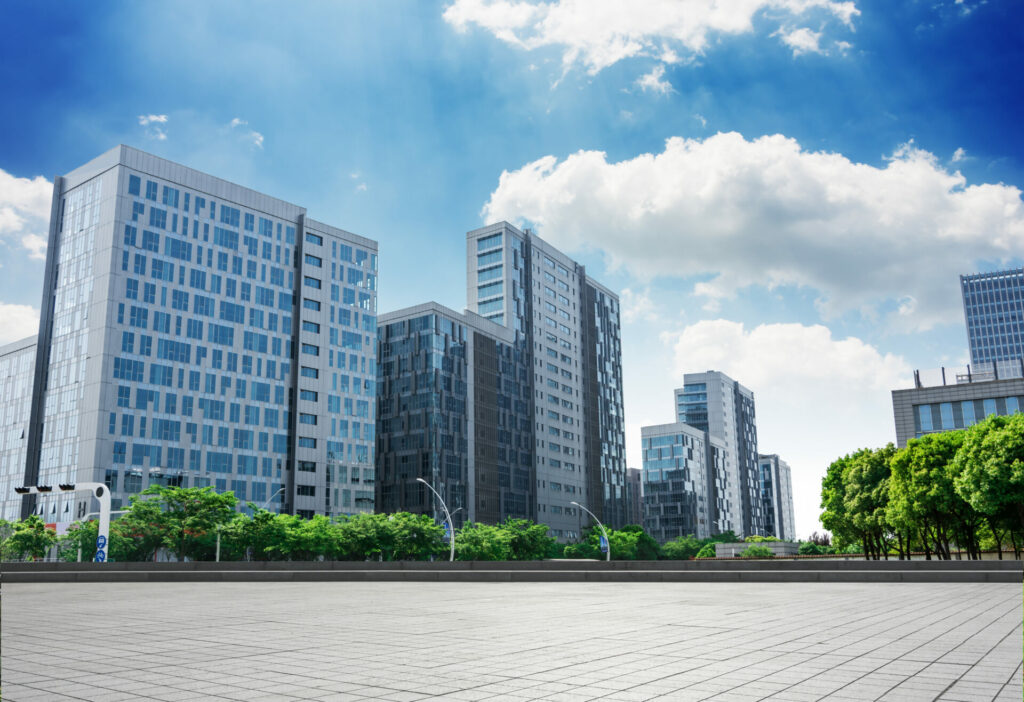 Affordable Luxury at its finest shape
We crafted this piece of aesthetic finesse with 6 2BHK units enhanced with quality brands and products and made available at every chance of affordability
Lorem ipsum dolor sit amet, consectetur adipiscing elit. Ut 
Lorem ipsum dolor sit amet, consectetur adipiscing elit. Ut