A pioneer in the infrastructure sector in India!
Gofar Group has developed to execute a portion of the finest and esteemed foundation extends in the province of India concentrating for the most part on Roads, structures, water system, site advancement, logistics and some more.
At the Core of our Company's Foundation lies a group of profoundly qualified and proficient work force, which we have, throughout the years figured out how to pull in and support. For a differing scope of tasks we have flexible expert with required experience and the coveted pledge to work.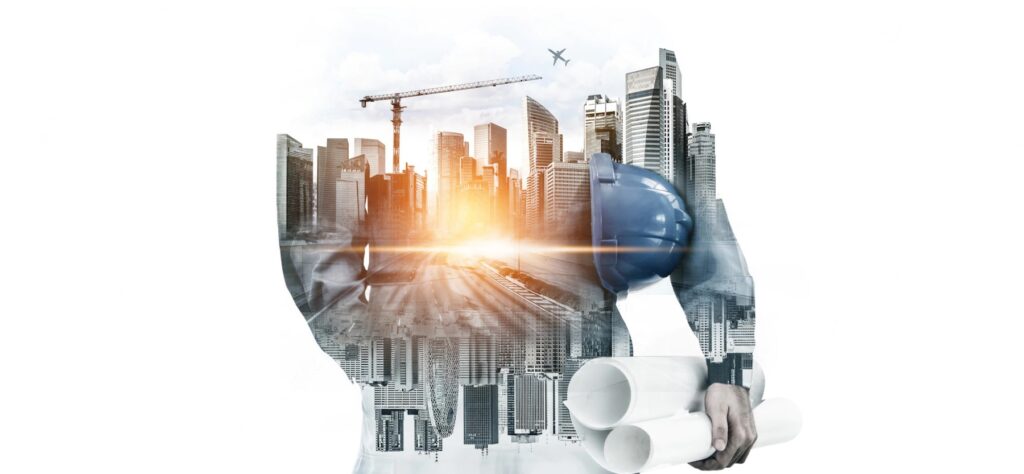 We will always strive to contribute to growth!
A self persuaded group of workers together performs to accomplish each conceivable target. Every single task is examined without limitations, intended to the last detail and executed to the most stupendous of results. Our specific undertaking office carries on a precise approach of getting tasks and giving them the best shape.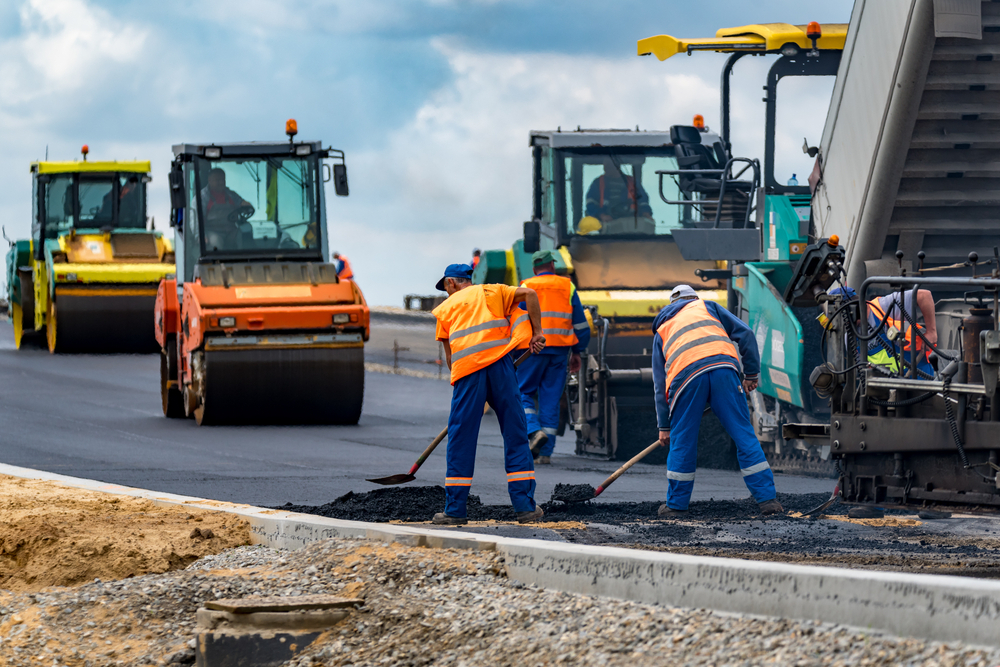 DP World - Internal Road Works
Internal road work for the industrial purpose has been done in Chennai.
Specializing in delivering design and construct infrastructure development projects for roads, bridges and pavement across urban and rural Chennai, Tamilnadu & South India.