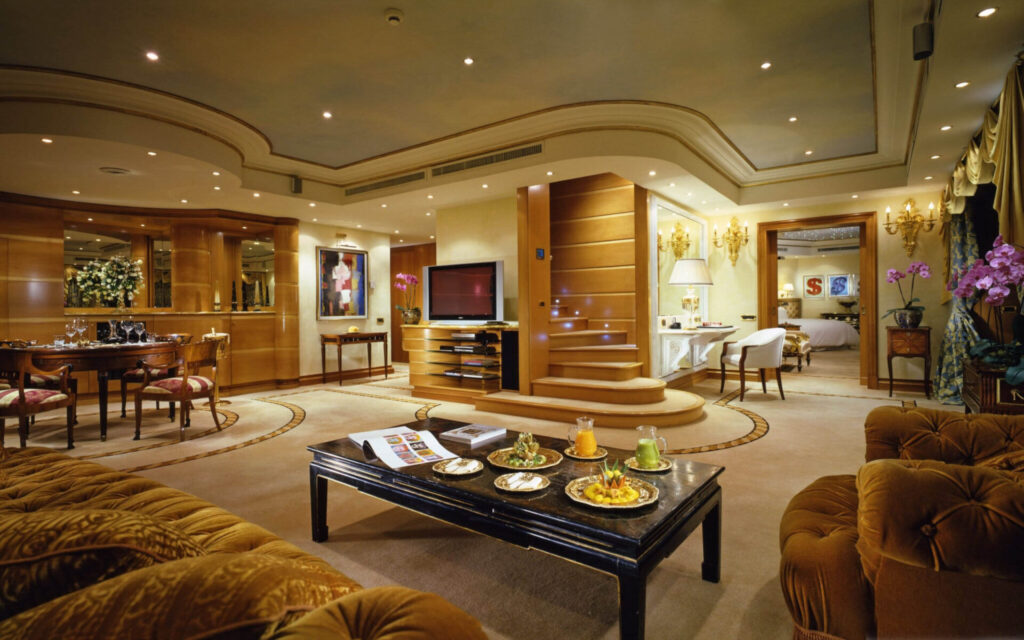 Karthik Narayanan's dream of getting his mother and himself to experience the next level of luxury living in the core of the city drove him to buy a 3.4 crore swanky apartment in Adyar.
"I used to live in a three-bedroom flat in a complex with six houses. I love socializing. In the new complex, there are 50 houses. We have an amphi-theatre, lawn party facility, gym, and other amenities. I wanted to live in the heart of the city instead of moving to the suburbs," said the software engineer.
Several youngsters like him are increasingly opting for luxury and uber-luxury flats in complexes that come with such amenities as preview theatres, gyms, party terraces, rooftop barbeque, swimming pools, meditation, yoga zones, and more.
A huge demand from this segment, joint business families that are going nuclear, and elderly people redeveloping independent houses in the heart of the city have triggered a spike in luxury housing sales in the city in the first nine months of 2023, with a report by the ANAROCK research team showing that 3,330 luxury units were sold across the city. During the same period in 2022, 1,370 units were sold.
Sanjay Chugh, city head and senior vice president of Anarock Property Consultants Private Limited, said the sale of luxury homes is picking up across the country. "In Chennai, builders were earlier focusing on affordable homes. Now many are entering the luxury segment as customers also want the same," said Chugh.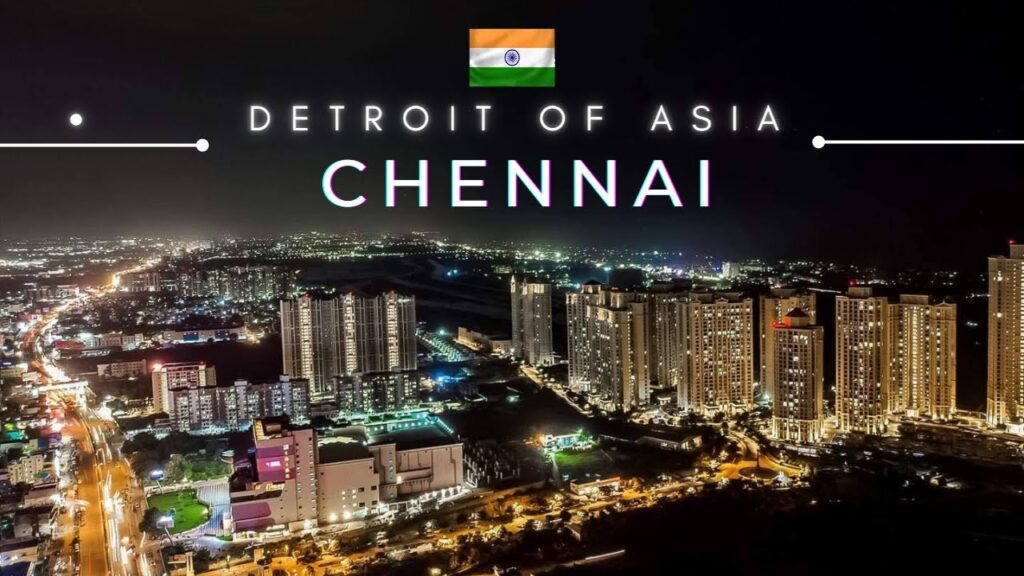 Most of the luxury homes sold are in and around areas such as Nungambakkam, Adyar, Alwarpet, Adyar, and Anna Nagar, with prices ranging between 15,000 per sq ft and 20,000 per sq ft. "The uber-luxury segment price range is between 35,000 per sq ft and 40,000 per sq ft. The sales were in Poes Garden and Boat Club Road," he added.
Rajkumar Reddy, managing director of Vishranti Homes, said it is the lifestyle that is driving up the sales in luxury and uber luxury segments. "Those who earlier lived in independent houses, especially the elderly, now prefer to live in apartments as there are no maintenance issues and security is available throughout. Many affluent families living in bungalows in prime localities have decided to monetize their assets by redeveloping them or selling them to realtors," he said.
Buyers of such properties, used to a particular lifestyle, prefer living in buildings with just one apartment per floor. "These houses measure anything between 3,000 sq ft and 6,000 sq ft. Besides, since these complexes will have four to five parking slots per house, they are preferred by the young rich as they prefer to entertain people at home," he added.
Subba Reddy, managing director of Ceebros, said that customers were increasingly preferring high-end finishes, good design, modern facilities, and more in the homes they purchase.