We make people's dream investments valuable.
Gofar provides professional real estate advisory, consultancy & joint development services for residential properties. The transactions include sales and purchase of residential properties including new residential projects, under construction residential projects and resale residential properties. We cover the best locations in the state when it comes to new residential projects and properties.
We approach residential development with creative knowledge and determined problem solving. Our engineers help developers realise the maximum potential of their sites while minimising impacts to the environment and incorporating a sense of aesthetic design. By evaluating floodplain areas, zoning regulations and potential traffic and environmental impacts, we advise clients on the feasibility of building on a particular property. Our services range from master planning, site engineering & analysis, surveying, water to legalities, mechanical & electrical engineering and construction management.
We deliver more than you expect
Gofar possesses a team of consultant expertise, real estate market analysts, chartered surveyors, many with past government and private experience, are experts in observing and understanding India's complex land management and administration system and are able to expedite the approval process in a very efficient way. Conversing with land and lease restriction, our team often works with architects, project managers and town planners in securing building plans approval and town planning board approval. We highly specialise in premium and waiver fee negotiation supported by thorough research and market intelligence and advise major developers, fund managers, utility companies and private landlords on all outright and joint venture policies.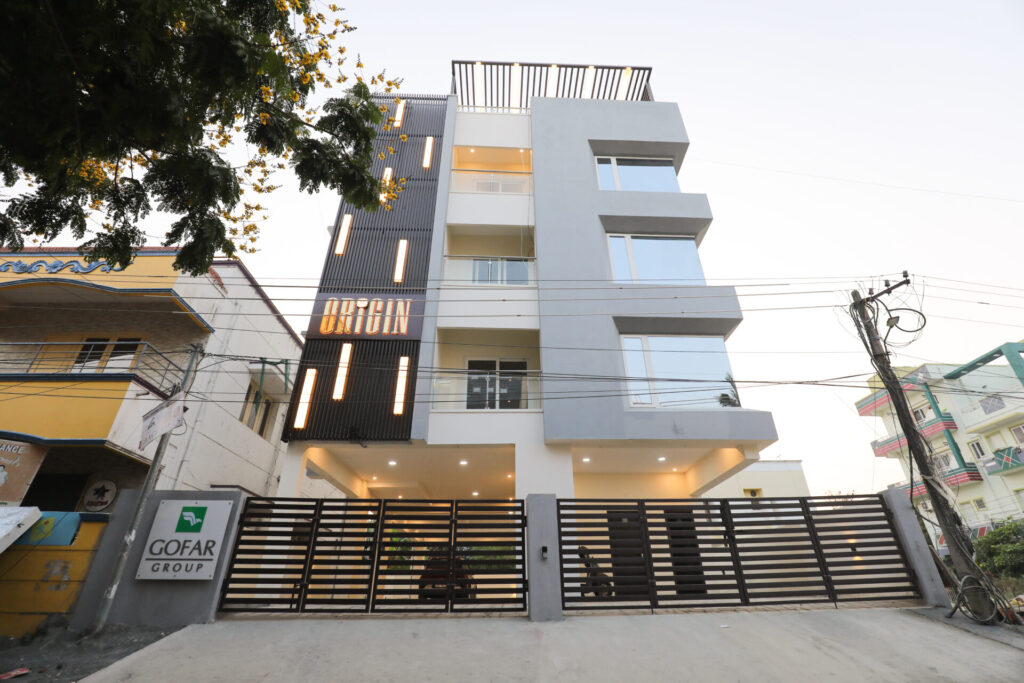 Affordable Luxury at its finest shape
We crafted this piece of aesthetic finesse with 6 2BHK units enhanced with quality brands and products and made available at every chance of affordability
A Cluster of Retail Elegance
We constructed this one stop retail mini mall at one of the most prominent hotspot locations of Chennai with the ideology of tenancy returns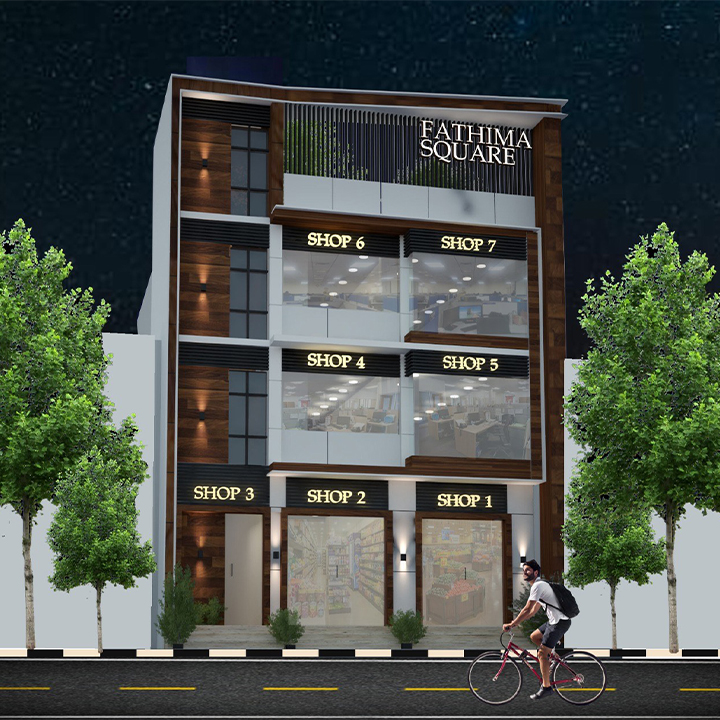 We are problem solvers, developing innovative productivity solutions for product and design