Imagine being able to trade in your small, outdated apartment for a spacious, new one while also receiving cash. The Madras High Court's order, which favored developers and owners of apartments owned by the Tamil Nadu Housing Board, paved the way for just this kind of redevelopment.

Redevelopment is the process by which the owners of apartment buildings with sufficient open space work with a developer to demolish the existing building and add more units. As a result, residents are able to move into larger apartments, and the developer makes money by selling the extra units.

In contrast to current regulations, including premium FSI, which allows an FSI of about 2.1, the Floor Space Index (FSI) is typically 1.5 or less in older housing projects.
There are currently more builders in Chennai who are targeting this market. Redevelopment, according to builders, offers a chance to increase the city's supply of high-quality housing.

There is a tremendous opportunity for re-development and to increase the number of homes in these projects because the public sector Housing Board projects are dispersed throughout prime residential areas of the city and the majority of them were built at least a couple of decades ago. But to take advantage of this opportunity effectively, a comprehensive policy is required.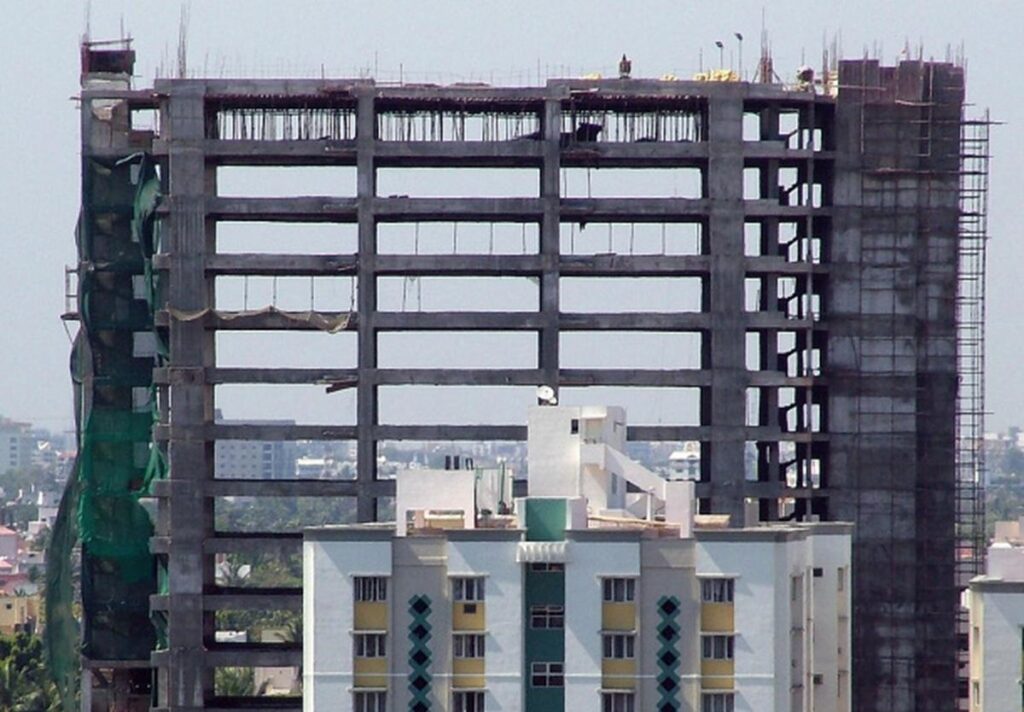 Happy choice

The residents of a Housing Board block in Korattur, a western suburb of Chennai, who chose to have their project redeveloped, are represented by Alan David, President of Serve Well Residential Welfare Association, who says he has no reason to regret the choice. The 66 association members decided to redevelop the two-acre site where their apartments are located.

The old building has been demolished, and the developer has agreed to give each owner a 1,350-square-foot apartment along with some extra cash in place of the 66 apartments that were once inside and were each built about 30 to 40 years ago. There will be 144 apartments built in total, rising four floors above the ground. Market prices will be used to sell the final 78 apartments.
The residents will also have access to a gym and pool. They get to live somewhere else in the interim, with the developer paying their rent.

An HR consultant named David calls persuading the residents a "tedious task" that took more than a year. After that, they started asking builders for quotes. But he claims that the effort was worthwhile.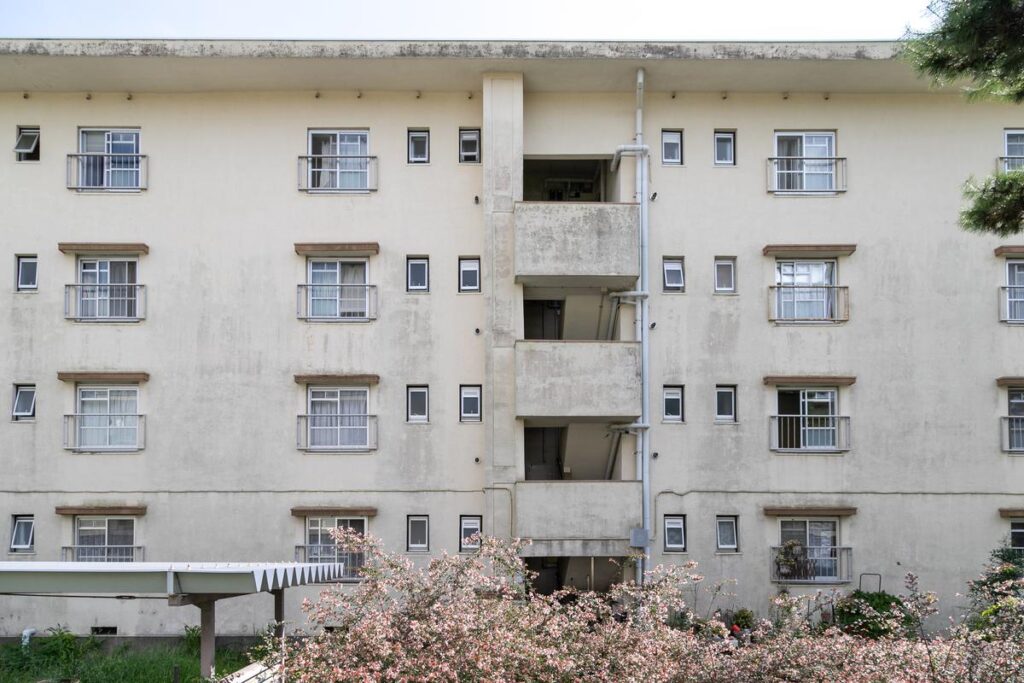 The Bill – Tamil Nadu Apartment Ownership Act, 2022 – was introduced by S Muthusamy, minister for housing and urban development, in the assembly last year.
Builders and real estate developers welcomed the move and anticipate that the city's historic structures will be renovated. According to S Sridharan, director of Lyra Properties and chairman of CREDAI National's policy-housing and urban development, the new law will help promote redevelopment because bottlenecks have been eliminated.

Many apartment owners in older apartment buildings will benefit from it because they are eagerly awaiting redevelopment, he claimed. However, he added, it must be announced and the government must move quickly to draught regulations for the Act's early implementation.

Rules and guidelines, according to Navin Kumar, director of Navins, will improve clarity on the redevelopment process and prevent forced transactions. "More than 50 years have passed since Chennai's first apartments were built.
Apartment complexes have been rapidly expanding in the city for the past 30 years. But many of them are currently in poor condition.
They are now easier and more democratic to redevelop, he claimed. Redevelopment, he continued, will encourage the city's vertical growth because there isn't much new land available in traditional areas. This will lower the prices, he claimed.