We design spaces like an artist !
Gofar applies its expertise to increase investor's asset value through upgrading the functionality and overall aesthetic appeal of the construction which includes common areas, exterior components, and amenity spaces. Gofar designs ideal spaces by designing with value engineering factor, cost effective and innovative approach, aesthetic elegance, also renovating and remodeling interiors and exteriors customized to our client's personal interests and needs.
We apply our superior level of service to enhance home remodeling and renovations, pre-purchases, and aging-in-place needs. We ensure that we have the resources to successfully complete projects while creating a positive experience for residents, who can move into a newly remodeled or renovated apartment unit. When it comes to working in occupied units, we have a solid, regional footprint, and we are dedicated to maximizing the value for property owners and managers.
We validate our industrial designs with manifold checks
Gofar has rich knowledge and expertise working with industrial clients to solve your building needs. Manufacturing plants, warehouses, and other industrial facilities should support your operations while maximizing production and safety. As your design-build partner, we address everything, including requirements related to height and clearance, structures, specialty lighting, HVAC, air quality, noise control, shipping and receiving docks and more. We are dedicated to learning exactly how you want to use your facility and creating a space that supports your operation. We have a dedicated team of expert architects, working from astate-of-the-art design studio which produces co-ordinated architectural, structural, MEP & GFC engineering drawings.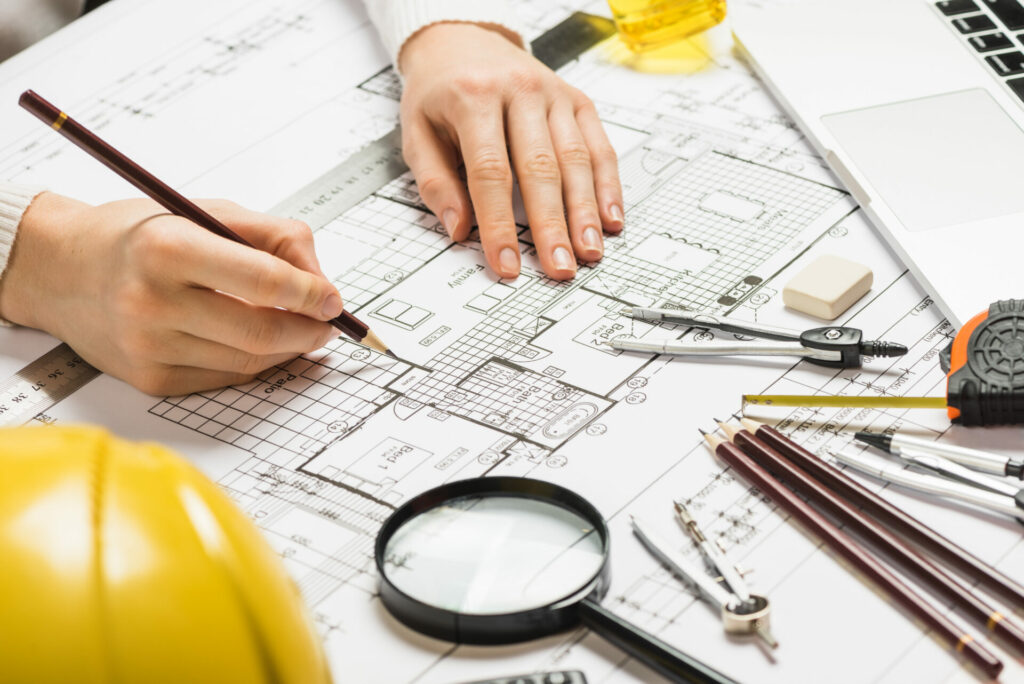 We crafted our engineering works in multiple sectors of projects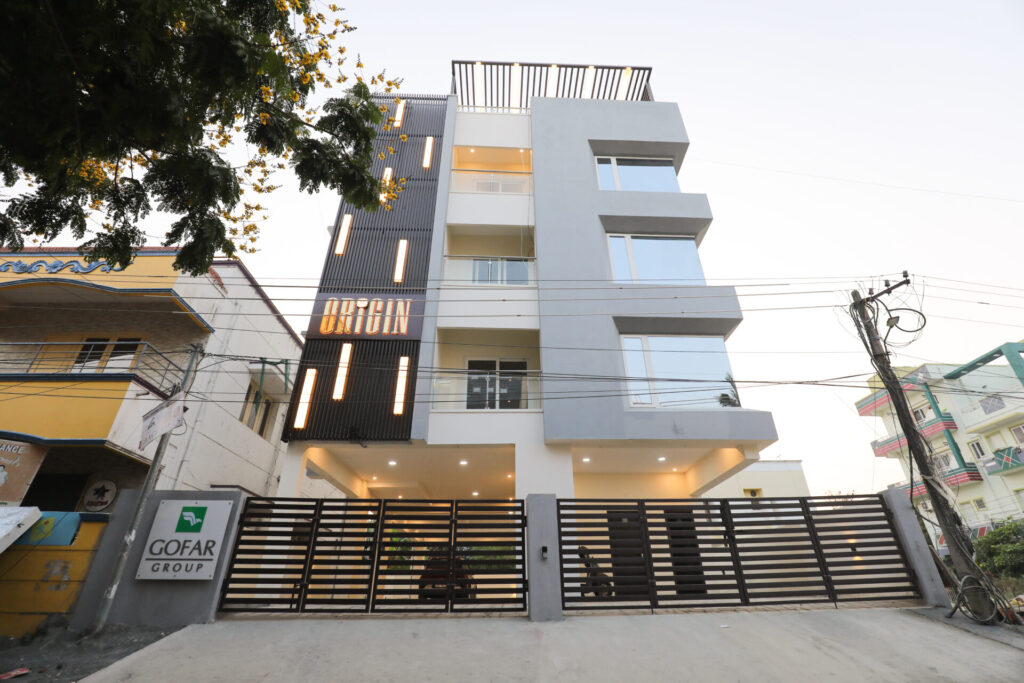 Affordable Luxury at its finest shape
We crafted this piece of aesthetic finesse with 6 2BHK units enhanced with quality brands and products and made available at every chance of affordability
A Cluster of Retail Elegance
We constructed this one stop retail mini mall at one of the most prominent hotspot locations of Chennai with the ideology of tenancy returns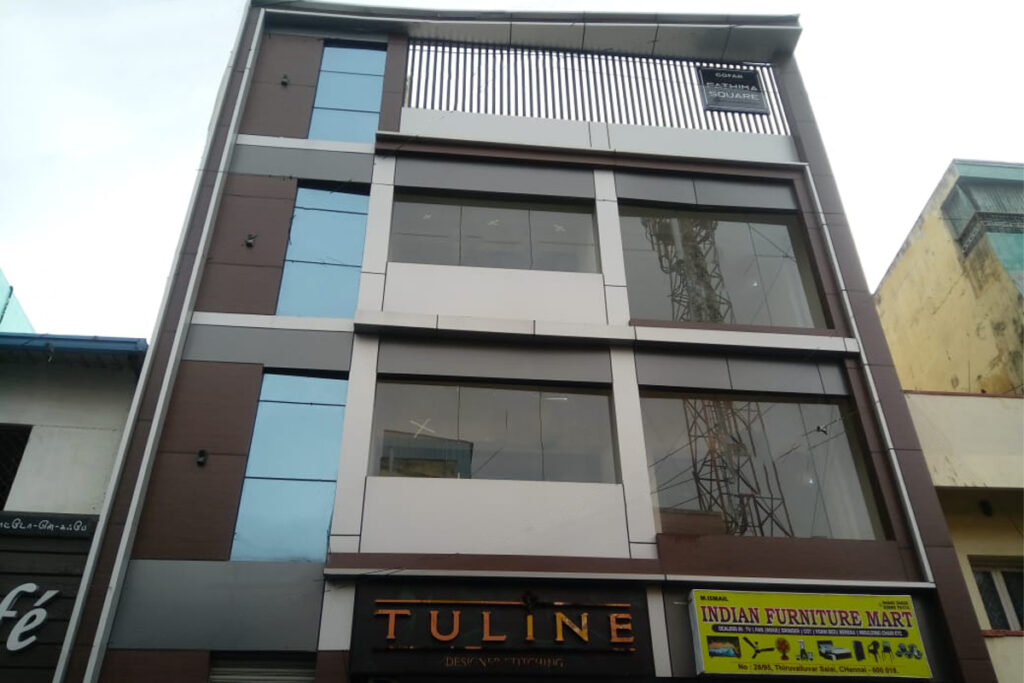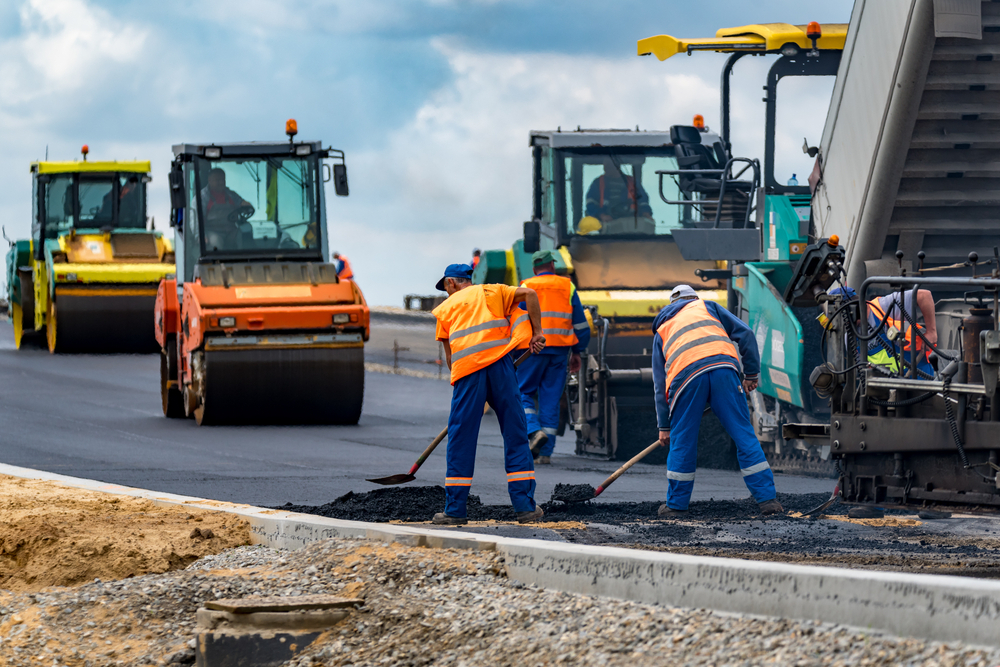 DP World - Internal Road Works
Internal road work for the industrial purpose has been done in Chennai.
Boundary Wall for the industrial purpose has been done in Chennai.