Your dream home starts with Aashiq
Aashiq Ahamed Interiors was founded with the goal of offering our clients high-caliber interior design services. We think that strong execution infrastructure should be combined with thoughts and strategies to create exceptional design. Our team is made up of some of the most skilled and knowledgeable designers in the field who are passionate about creating lovely rooms that represent our clients' individual tastes. We have worked on a broad range of projects, from modest flats to expansive estates, and we approach each one with the same degree of passion and focus on the little things. No matter what your dream house looks like in your head, we can help you make it a reality. To begin, reach out to us right now!
Enjoy hassle-free home interiors
Our best interior designers in Chennai, will make your home interiors journey smooth and hassle-free.
Everything you need, including kitchen equipment, furnishings, décor, and other items, may be found in our enormous catalogue.
Floor installation, painting, false ceiling installation, plumbing, and all other heavy lifting will be handled by us.
Before turning your concept into 3D, we take the time to understand your lifestyle and demands.
We design innovative interiors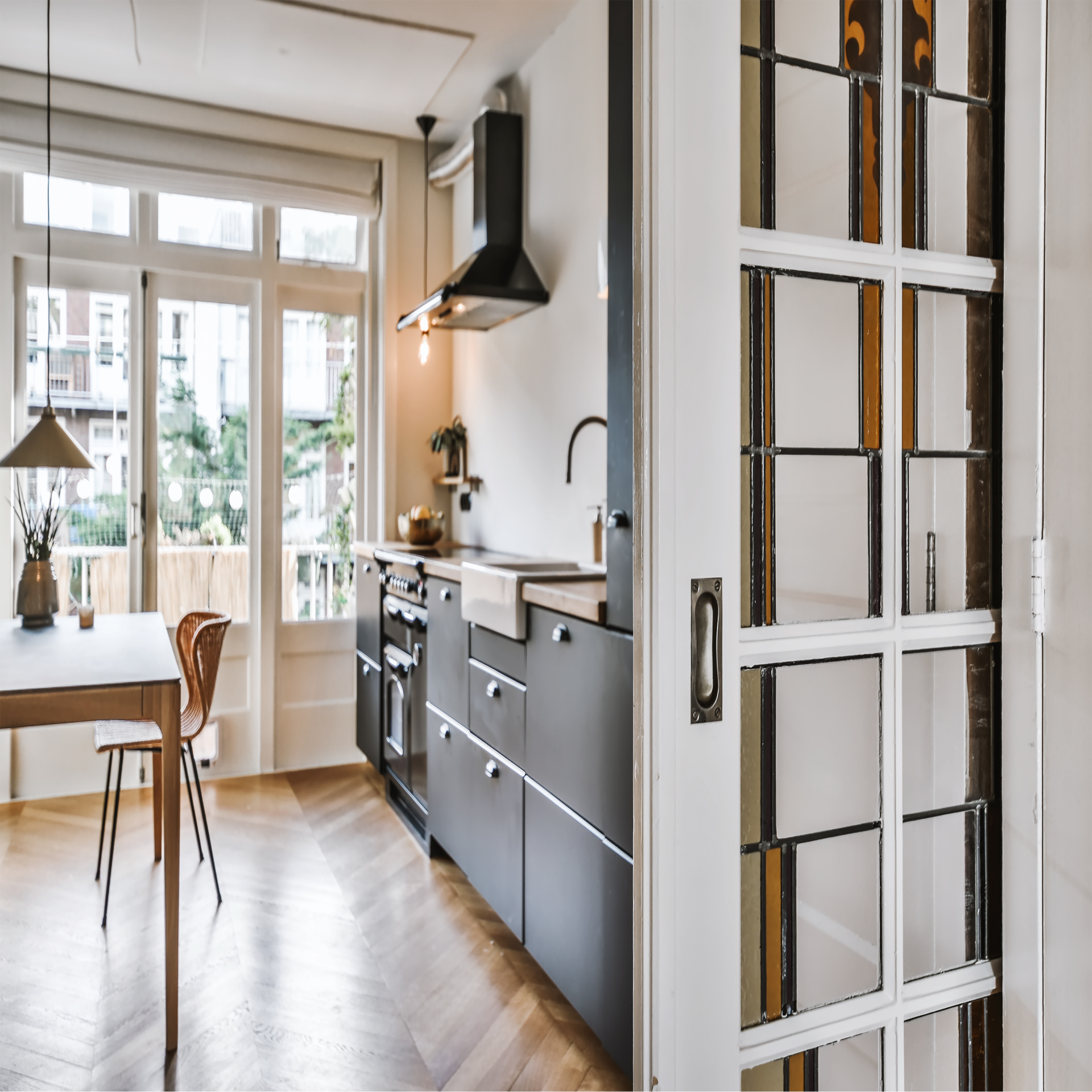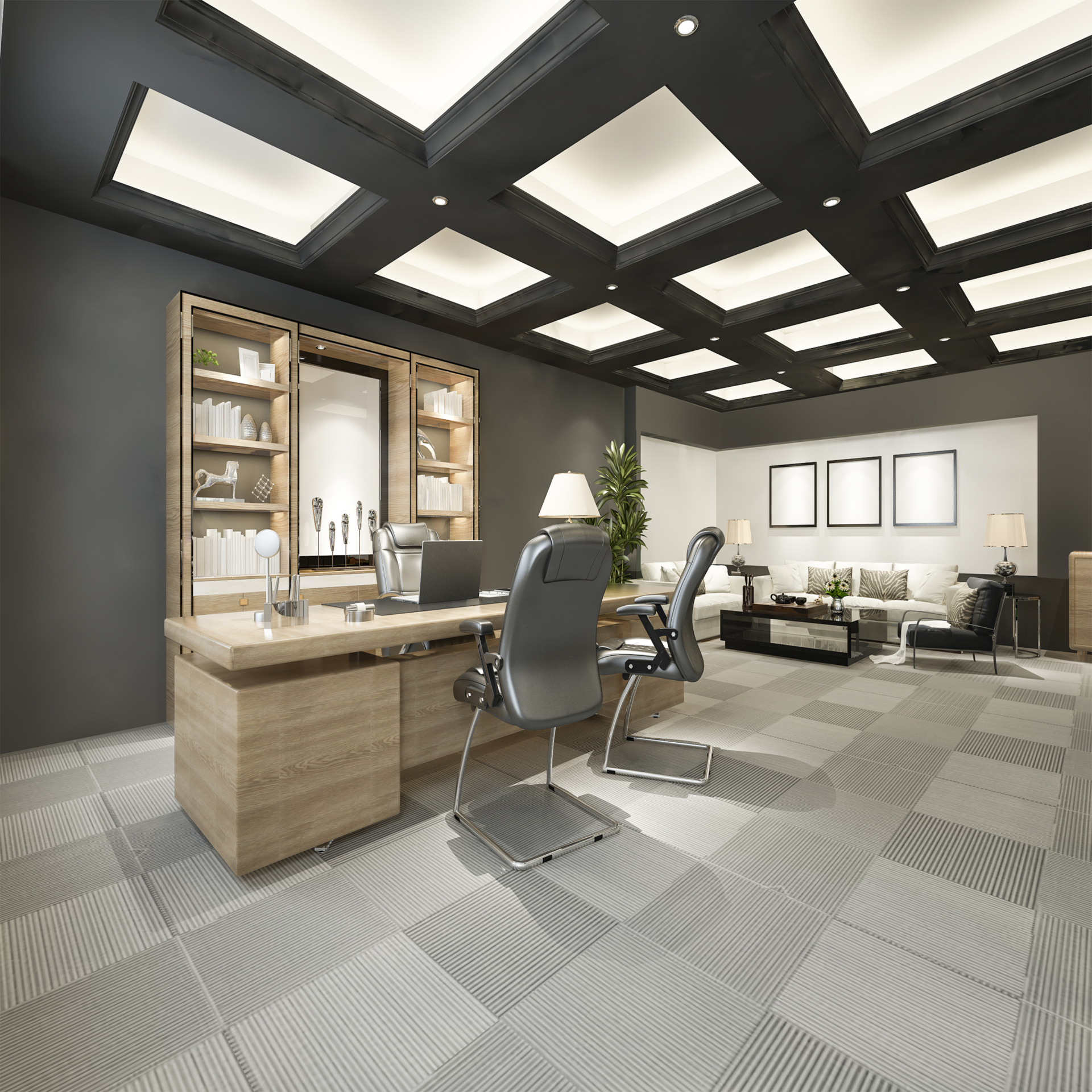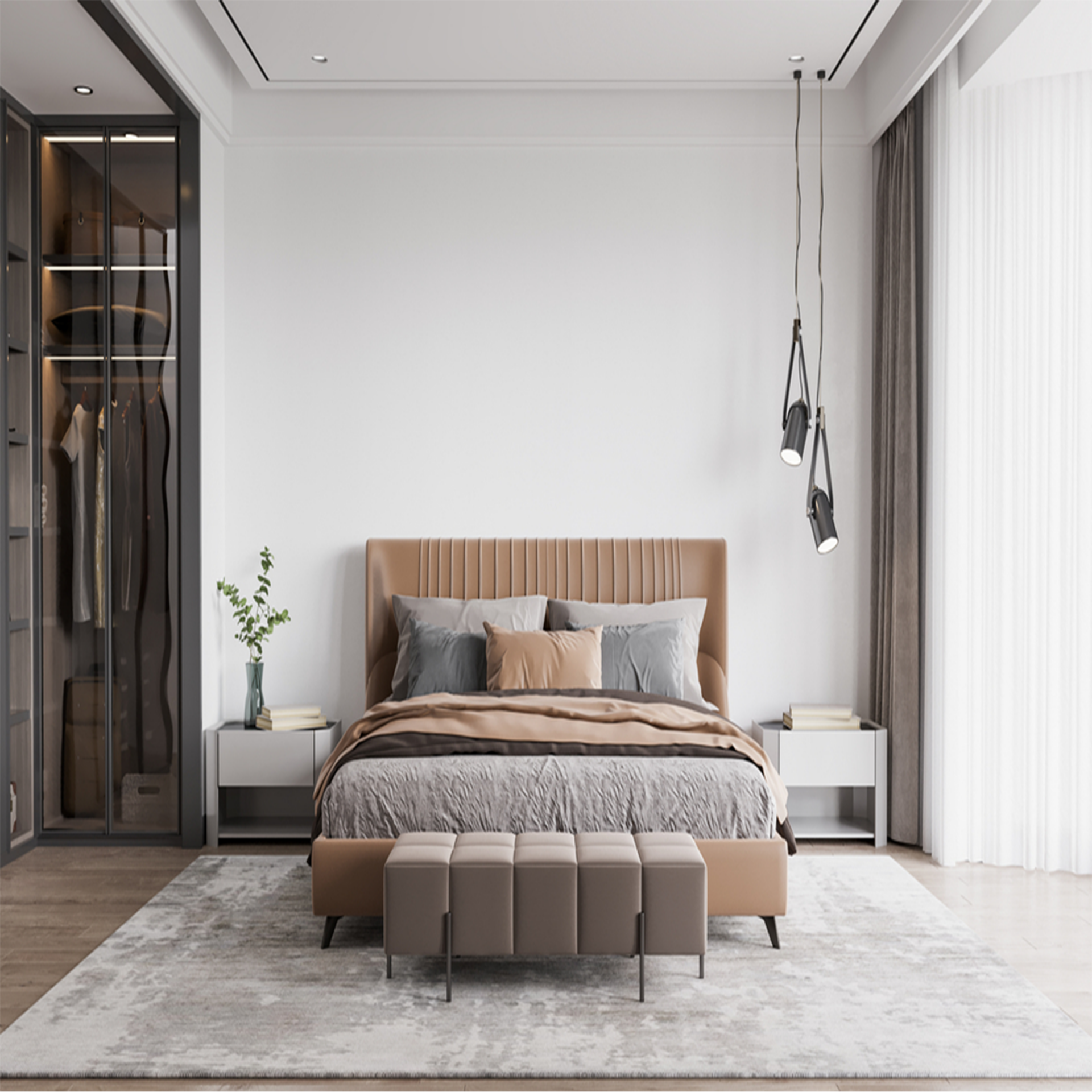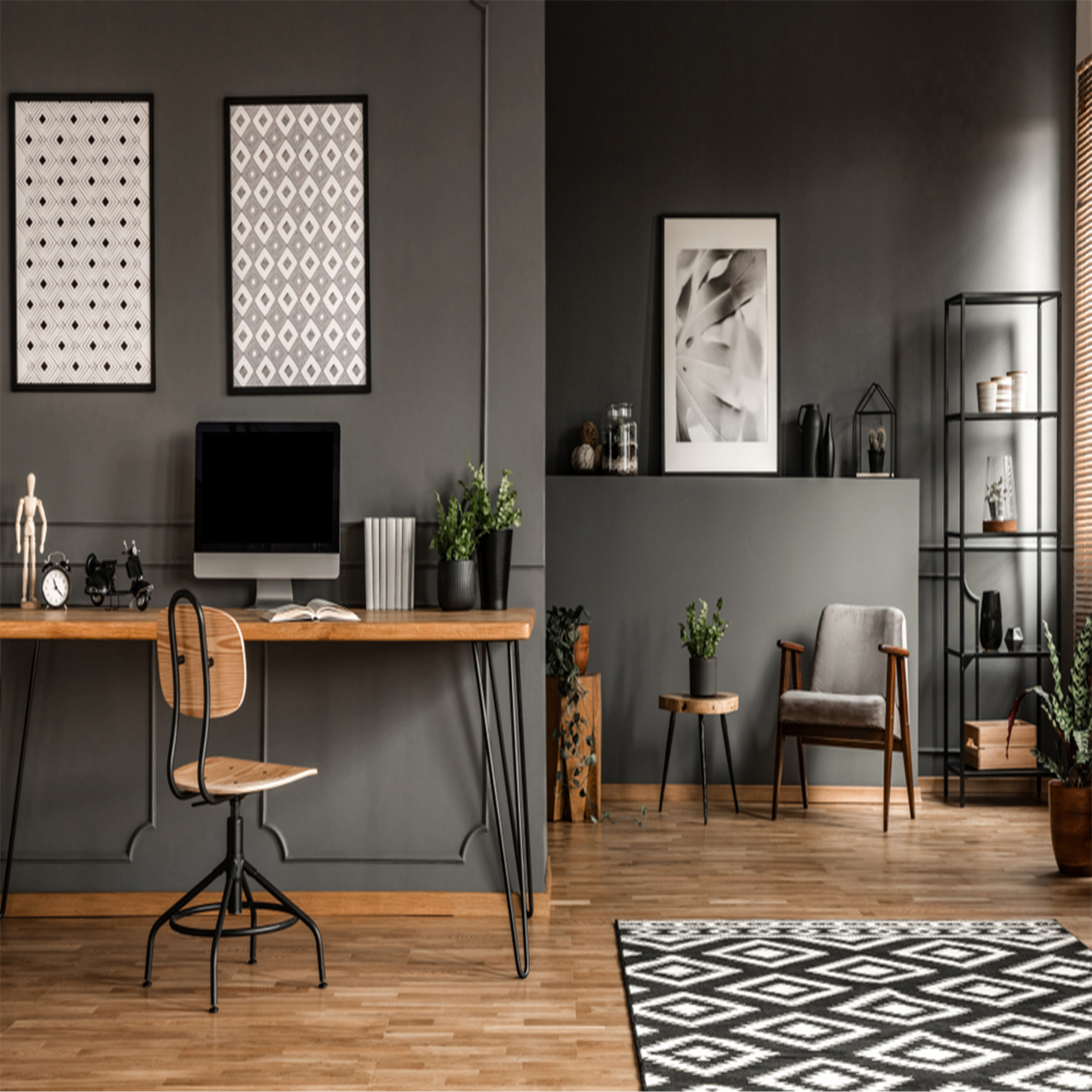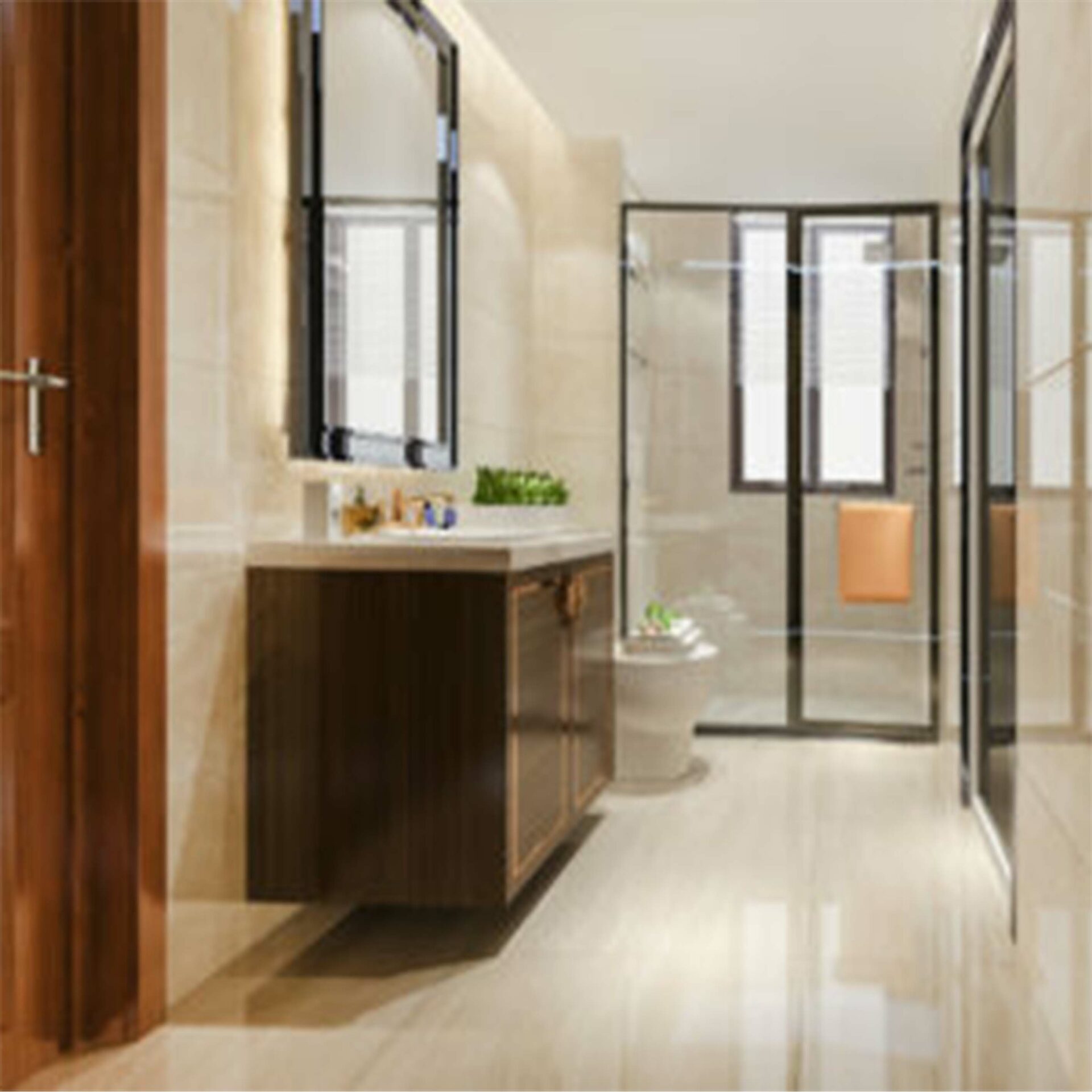 We are constrained by the maxim, "If you can envision it, we can build it." Any design, from a straightforward floor plan to an extraordinarily comprehensive 3D model, may be created by our knowledgeable and competent crew of designers and drafters who are experts in a broad range of drawing methods.
We are problem solvers, developing innovative productivity solutions for product and design